This page is in process and is incomplete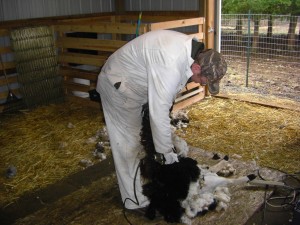 Shearing is one of our main services, Dirt and Elisabet only shear sheep and angora goats.
Hoof care and vaccinations for small livestock, sheep and goats mainly. Please see the shearing page for rates.
Remove modest loads of your manure or yard waste, depending on location, access and material, please contact us for an appointment.
The garden tiller and a competent operator are available for moderate sized garden plots on decent ground.  Contact us.
If you wonder if what you need done is something that we can do, give us a try, contact us and tell us what it is.