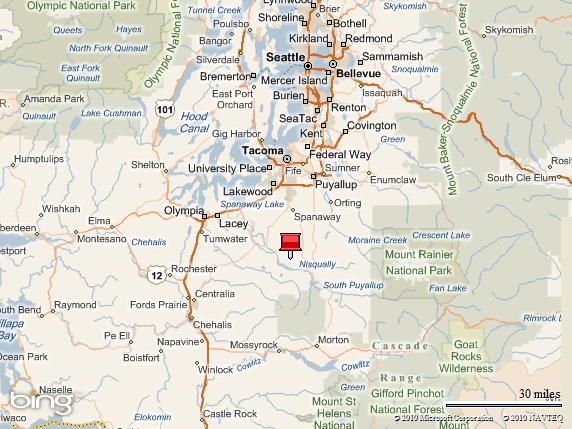 Here We Are!
Vicktory Farm & Gardens
35614  10th Ave. E.
Roy, WA, 98580
360-458-7342
There are lots of ways to get a hold of us:
Email:  Farm@itsthedirt.com  Dickviolin@gmail.com
hopefully, you will often get a reply within one business day (sometimes way sooner).  You can also reach individual persons through their emails off their product or bio pages.  But the one above works for everyone!
Phone:  360-458-7342
if we don't answer, leave a detailed message and we will return it or take care of it in other ways.
Post a comment on one of our blog posts, this or any of the other pages.
This usually will not get a response on the same blog post, however, it could cause me to e-mail you or write another blog post about your question, comment or advice.
Send a lovely hand written card to any one of us at:  35614  10th Ave. E., Roy, WA 98580,
I would love to say that this will get a terrific response back according to Emily Post's etiquette, unfortunately I have yet to hire a personal secretary with those skills, and I haven't had those skills in my lifetime.  However, you will have thrilled me to no end, you'll most likely get a phone call if I know your number or if you ever visit you will get the best chair.  But don't drop dead from shock if you do get a lovely card back, just make sure you make it easy for me and include your return address.
Facebook
I'm working on being more facebook friendly and we ought to have a facebook page just for the farm, soon, soon.
OR…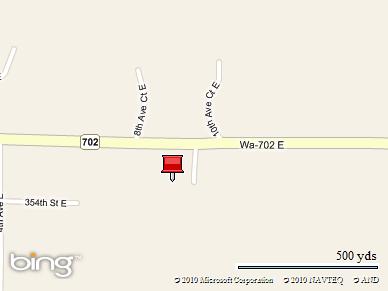 Or get to here, toss a boulder with your note attached into our pasture as you drive by and hope we find it before it fades.
Next to a lovely handwritten card, this could be the best way to get the most creative and loving response from me, not necessarily the most efficient… but I gotta find it and it can't have hit my horse and killed her, so be careful.
However  you choose to get a hold of us, please know that we endeavor to get back with you, especially if we see that it is something you need a reply to.  We will do our best to answer any questions or say a "how do" back in a timely fashion.
Those of us here at
Vicktory Farm & Gardens